At APEC, we are aware that in addition to dependability and safety, our clients also have high standards and expectations for product delivery, quality, and consistency. We are happy to inform them that APEC has earned the ISO 9001 accreditation for "Fuel Delivery" quality distinction as of May 6, 2022. We want our clients to know that, while we are pleased with this distinction, we intend to also extend the certifications to our lubricants, bulk plant, and the best service in our stations.
ISO
Arabian Petroleum Company (APEC) has adopted the implementation of a Quality Management System in accordance with the ISO 9001:2015 standard. APEC is committed to implementing this system to meet applicable statutory and regulatory requirements and continually improve the effectiveness of the System.
CHECK PDF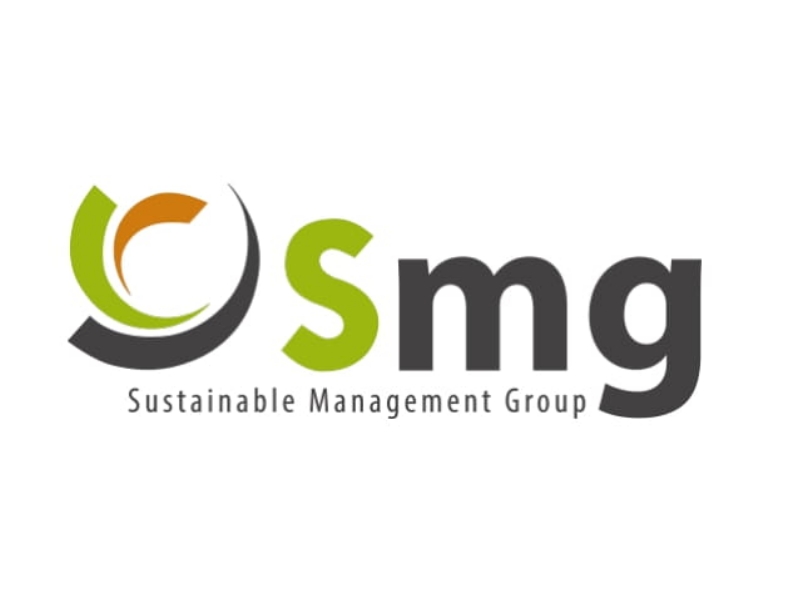 SMG
The Management System of APEC (Arabian Petroleum Company) S.A.R.L. 133 Baddawi, Industrial Zone, Tripoli, North Lebanon, Lebanon Operates a Quality Management System Which complies with the requirements of ISO 9001:2015.
CHECK PDF